At Ninox we manufacture high quality and durable mobile units, with designs adapted to the particular needs of each client and under international standards. Our equipment includes innovative features that generate high performance and availability in operation and an excellent value for money.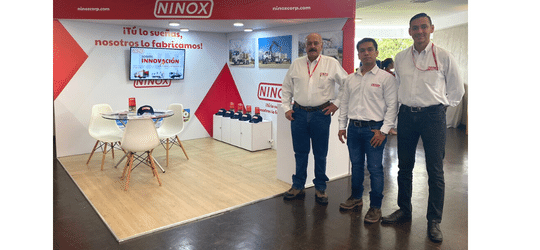 OUR PRODUCTS
wHAT CAN WE DO?
We have a wide variety of special mobile unit models for the oil, mining, infrastructure, agricultural, firefighting, government, military and health industries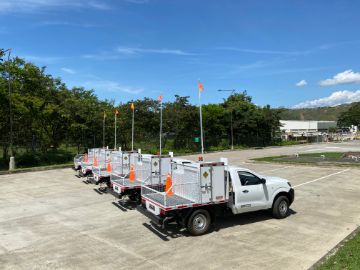 all-terrain trucks for SPECIAL MINING SERVICE 
Specially designed and manufactured all-terrain pick-up trucks for the safe transportation of explosive materials within the Cerrejón open-pit coal mine.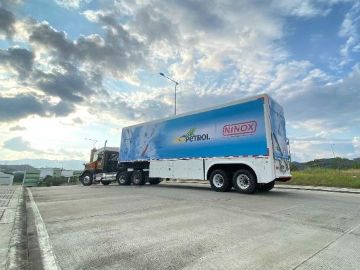 MOBILE LABORATORY FOR COVID-19 DIAGNOSIS
Mobile laboratory for sampling and diagnosis of COVID-19 co-developed with Ecopetrol. It has state-of-the-art technology and multiple power generation systems.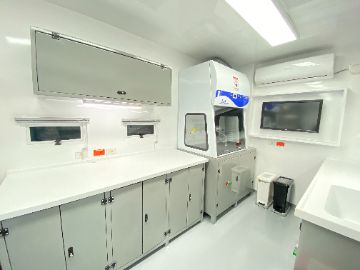 MOBILE LABORATORY FOR ENVIRONMENTAL STUDIES
Mobile environmental laboratory with special equipment for the analysis of water and air conditions in non-conventional oil fields, developed for Ecopetrol.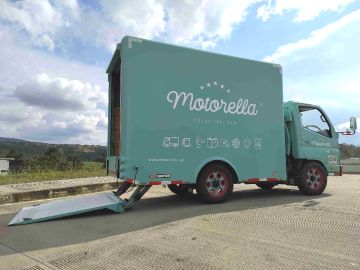 SPECIAL TRUCK FOR MOTORCYCLE TRANSPORT
Van-type truck designed for motorcycle transport. It is equipped with a lifting platform with a capacity of 500 kg and operated by a removable pushbutton control.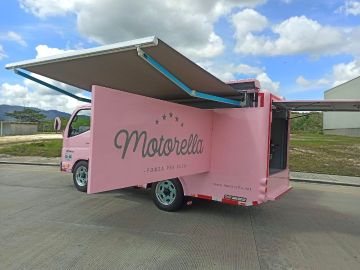 MOTORCYCLE BOUTIQUE AND  workSHOP
Innovative workshop that has everything necessary to perform basic motorcycle maintenance, in addition to serving as a showroom for Motorella products.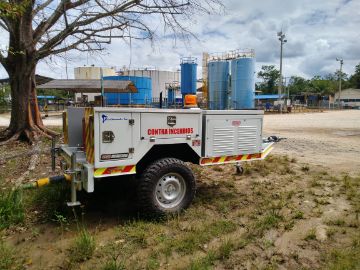 quick ATTACK FIRE FIGHTING TRAILER for trucks
Fast attack trailer designed and manufactured to combat outbreaks of fires. Include high pressure pump, dual tank for water and foam, gun with jet and mist patterns
services
WHAT ELSE CAN WE OFFER YOU?
Our value proposition includes services that will make your operation more profitable.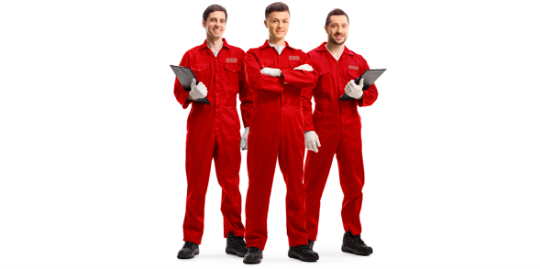 MAINTENANCE AND RESTORATION OF MOBILE EQUIPMENT

Ninox offers maintenance, restoration or overhaul of any mobile equipment, cranes and yellow line machinery. We make your equipment as good as new! We do deep cleaning, repair of mechanical, electrical, hydraulic and pneumatic components and painting.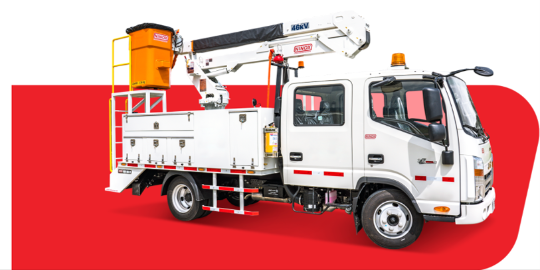 NINOX EQUIPMENT RENTALS

With us you will find very attractive rental rates for the equipment you need because we are manufacturers! Let us make the investment and take care of the maintenance of the equipment for you so that your efforts and capital are directed to the core business of your company.
contact with us
If you are looking for a tailor-made, high quality and cost-effective mobile unit, please contact our sales team.
© 2021 All rights reserved.