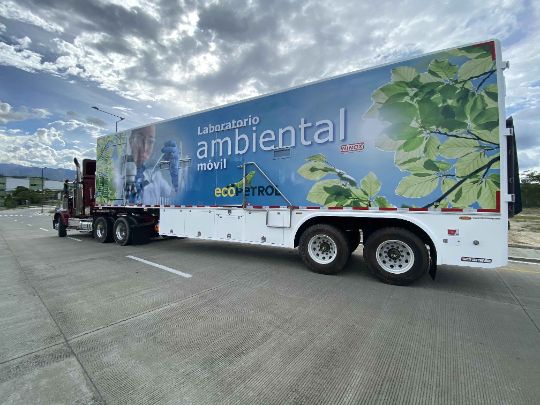 Ninox News  —  February 23, 2021
Case Study:
Mobile Environmental Laboratory

- Ecopetrol

With a unique design and high technological capabilities, Ninox manufactures this mobile laboratory unit for Ecopetrol.

In support of its technological innovation initiative, the mobile environmental laboratory is capable of measuring the quality of air, water, soils, fluids and biodiversity studies.

This line of biotechnology will allow the identification of existing organisms in our watersheds, natural parks and various regions of our country, which will enable our society to understand a little better the species we have, their characterization and their potential.

The mobile unit in its quest to reduce the environmental impact of its own operation, has a photovoltaic power generation system which allows it to ensure the operation of its cold chain properly preserving the evidence collected.

At NINOX, we are committed to promoting regional and national technological development!