special projects
At Ninox we have a team of engineering professionals highly trained to develop innovative projects adapted to particular needs.

We convert specific requirements into engineering solutions that help your business to be more productive and profitable, either in mobile or fixed equipment.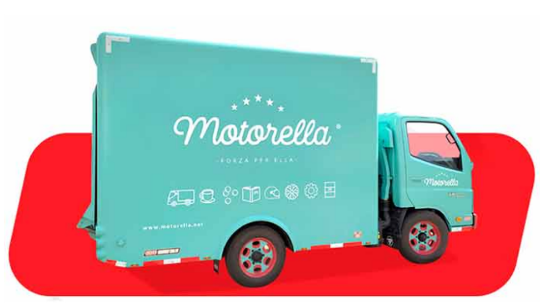 Ninox special solutions include, among others, the following options:

- Command Trucks.
- Mobile Telemetry + Test Range Operations.
- Public and Military Security.
- Hazmat.
- Unmanned Aircraft Systems.
- Surveillance.
- Necromobile.
- Education and training.
- Mobile cinema.
- Showroom.
- Institutional presentations.
- Catering.
- Ambulances.
- Vacuum trucks.
- Anti-fluid, secretion and microdroplet dome for COVID-19.
- Vehicle and pedestrian sampling stations for COVID-19.

contact with us
If you are looking for a tailor-made, high quality and cost-effective mobile unit, please contact our sales team.
© 2021 All rights reserved.