BASKET CRANE TRUCKS
The basket crane trucks, also known as hydro-lift or aerial platform, allow working at heights in an ergonomic and safe way.

With HIGH MAX trucks, NINOX offers a wide range of basket cranes with an excellent cost-benefit ratio, including all the operation and safety systems described in the international standards that apply to this type of equipment.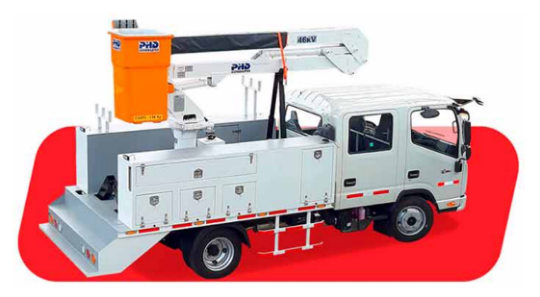 We offer both insulated and non-insulated versions of basket cranes, so you can perform a wide variety of jobs at heights, such as:


Installation and maintenance of low, medium and high voltage electrical lines, with 46kV and 69 kV insulation as indicated in the ANSI A92.2 standard.
Installation and maintenance of fiber optics.
Installation of signs and billboards.
Maintenance of surveillance cameras.
Installation and maintenance of traffic lights.
Pruning of trees.
Painting or cleaning of building facades.
Assembly and maintenance of structures.
contact with us
If you are looking for a tailor-made, high quality and cost-effective mobile unit, please contact our sales team.
© 2021 All rights reserved.