Mechanical service trucks 
The SERVI MAX mechanical service truck from NINOX is your best option for on-site maintenance.You will be able to perform welding, load lifting, machining, lubrication, structural, mechanical, hydraulic, pneumatic, electrical and painting works, in an ergonomic and safe way.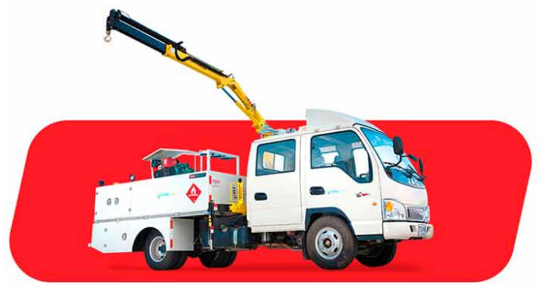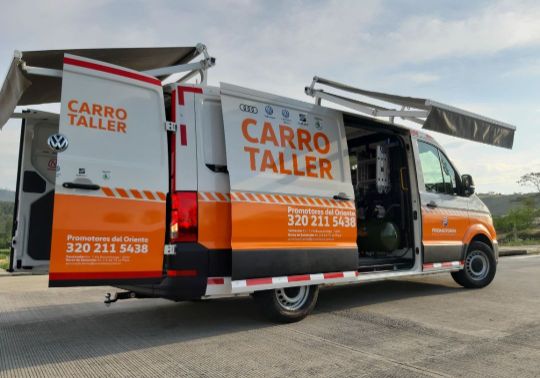 Each SERVI MAX mechanical service truck is designed to meet the particular needs of each customer. For this purpose, we carry out a previous study and analysis of your operation, together with your operators and maintainers, in order to obtain the best solution for your requirements.

We also offer the TIRE MAX version, specially designed for the disassembly, assembly, transport or on-site repair of tires of all sizes. It has state-of-the-art equipment and tools that allow efficient tire changing at the place of operation, reducing downtime, increasing productivity and availability of your vehicles, making it one of the most cost-effective tire service equipment available in the market.

contact with us
If you are looking for a tailor-made, high quality and cost-effective mobile unit, please contact our sales team.
© 2021 All rights reserved.