crane Trucks
Increase your productivity with the articulating cranes included in NINOX IZA MAX trucks. The technology and materials used to manufacture these cranes are designed to make them lift more, go farther and last longer, all at a great price.

We offer truck mounted articulating cranes with a wide variety of capacities ranging from 1 to 82 ton-meter, with different vertical and horizontal outreaches.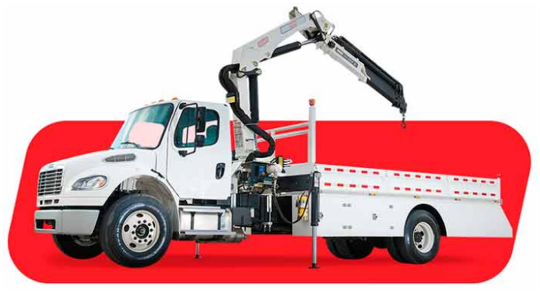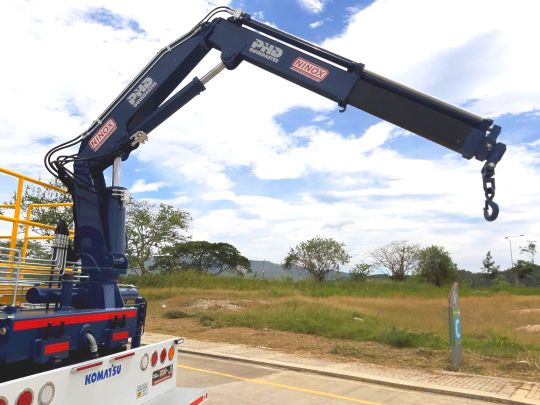 The bodies include a heavy-duty platform, as well as other elements that can be adapted according to each customer's requirements: cabinets for storing tools, special lifting elements, bases for transporting poles, lighting towers, among others.

Our articulated cranes can include the following accessories:

- Remote control.
- Baskets for one or two people.
- Winch.
- Operator's upper chair.
- JIB extensions.
- Drill bit.
- Pallet hook.
- Pipe fork.
- Post puller.
- Scrap grapple.

contact with us
If you are looking for a tailor-made, high quality and cost-effective mobile unit, please contact our sales team.
© 2021 All rights reserved.