workover TRUCKS
At NINOX we design, manufacture, repair and maintain different types of self-propelled and trailer-mounted oil well service equipment.

The components used in our trucks are manufactured under the highest quality levels and according to the international technical standards that apply to this type of equipment.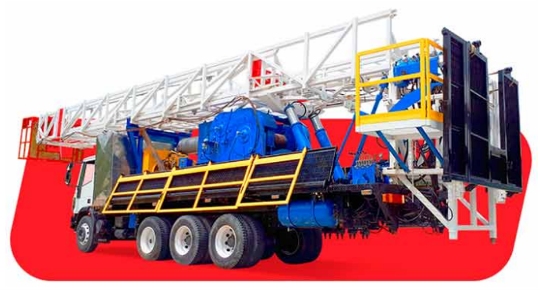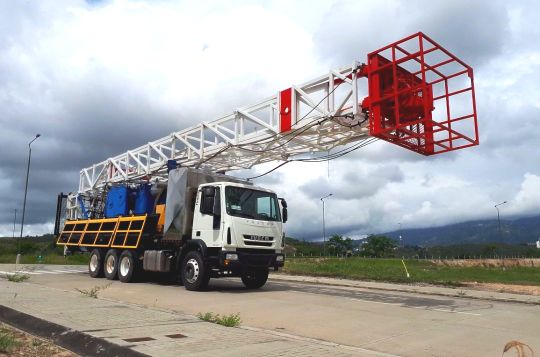 Our workover trucks have API certified rigs, efficient winch systems and drilling equipment that guarantee safety and operation availability at all times.

contact with us
If you are looking for a tailor-made, high quality and cost-effective mobile unit, please contact our sales team.
© 2021 All rights reserved.