Fuel equipment
NINOX offers a complete range of fuel transfer and dispensing solutions with the highest quality standards.

Electric or pneumatic transfer pumps, dispensers, flow meters and filters comply with the strictest safety standards. We also offer automatic dispensing control systems; avoid misuse of your fuels.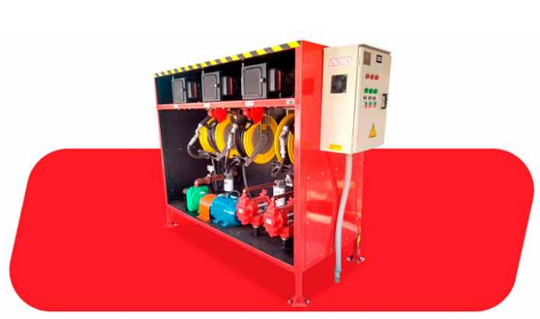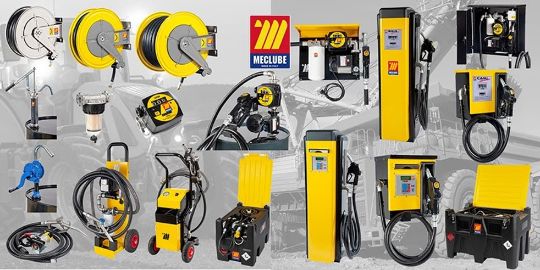 Our proposal includes:

- Custom tank fabrication.
- Manufacture of supply stations.
- Design and installation of the electrical and/or pneumatic systems.
- Design and installation of fuel distribution piping.
- Installation of automatic monitoring and control system.
- Selection and installation of pumps, meters, filters, hosereels and guns.
- Operators training.

contact with us
If you are looking for a tailor-made, high quality and cost-effective mobile unit, please contact our sales team.
© 2021 All rights reserved.