wireline trucks
The control system is the heart of NINOX Wireline trucks. We adjust the hydraulic system for each specific application. In addition, our closed loop hydraulic winch drive system will give you the slow logging speed you need.

Because the winch drum runs on a separate hydraulic circuit, auxiliary applications have no effect on drum performance. We also build chain drive systems if that is your preference.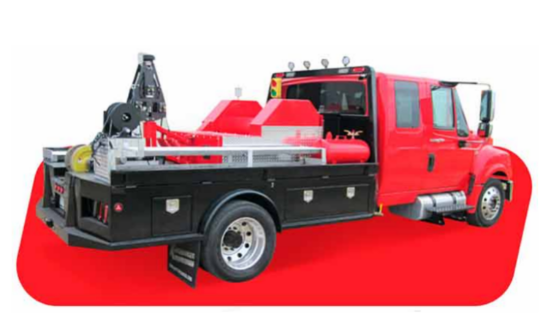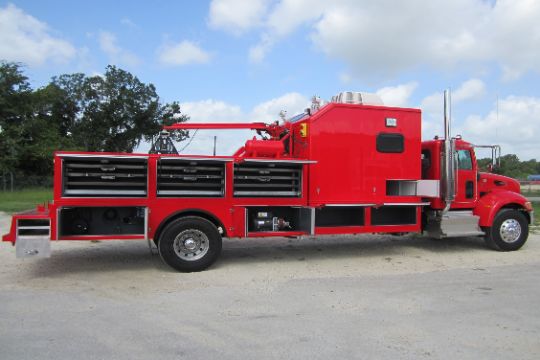 When it comes to Slickline trucks, you choose the chassis, the size and number of drums, your favorite storage options, the metering system and we'll do the rest.

We can do a single drum, a split drum, a double drum, a double drum with split configurations or a triple drum truck with several split configurations. The options are yours to choose from.

You can also get a combined Slickline and Braided Line truck that will accommodate one drum for Slickline and one drum for Braided Line. We also build a Slickline / E-line combination truck that can expand your on-site capabilities.

contact with us
If you are looking for a tailor-made, high quality and cost-effective mobile unit, please contact our sales team.
© 2021 All rights reserved.