EQUIPMENT for fuels
NINOX offers a complete range of fuel dispensing solutions with the highest quality standards.

The electric or pneumatic transfer pumps, dispensers, flow meters and filters comply with the strictest safety standards. The quality and performance of this equipment is very important because fuel is a hazardous substance and its handling must be carried out under rigorous safety parameters.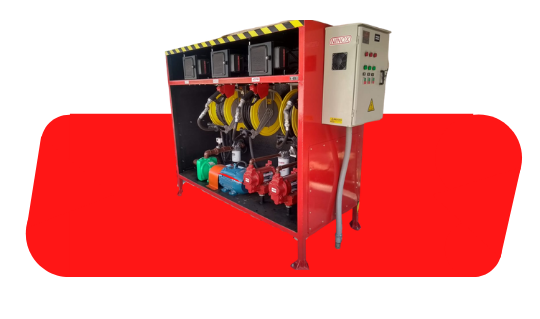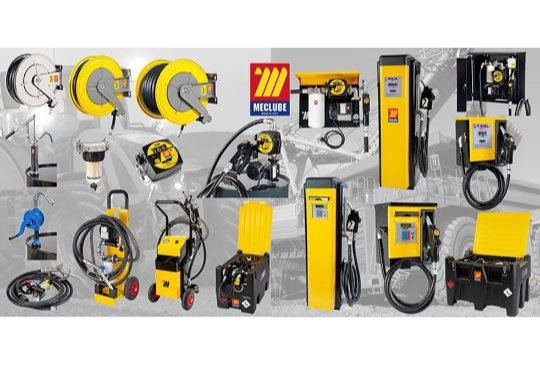 We offer automatic dispensing control systems to avoid fuel misuse. The application of our systems brings you great advantages:

They allow you to monitor fuel movement.
They facilitate savings and improve management, increasing productivity.
They allow to collect all the inventory information and establish daily comparisons.
In general, the use of automatic systems brings multiple advantages to your operation with respect to traditional methods, helping you to detect in time the failures that may be damaging your business.
contact us
If you are looking for an innovative solution with an excellent cost-benefit ratio, contact our sales team.
© 2021 Todos los derechos reservados.